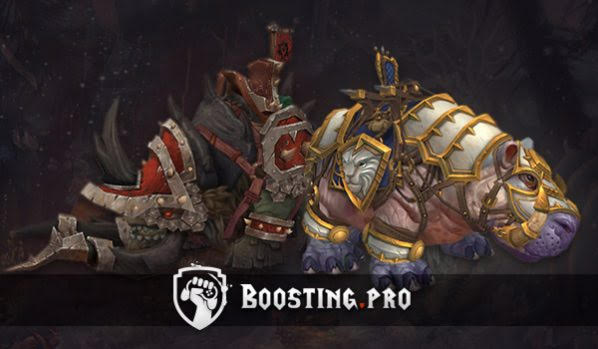 For several months, World of Warcrsft players fought in the Arena and Battlegrounds for the highest ratings and PvP rewards. Among these rewards there are two magnificent mounts that fit perfectly into the PvP theme of the Battle for Azeroth, and given that the flights will not be available any time soon, these mounts are very relevant now. The Vicious War Clefthoof for the Horde and the Vicious War Riverbeast for the Alliance have already been added to many players' collection of mounts, and do you have one? After all, with the end of the first season the opportunity to get these mounts will disappear forever. You will not be able to get a Vicious War Clefthoof or Vicious War Riverbeast for Vicious Saddle or other ways.
But the 1st PvP season of BFA is coming to an end, the next season starts on January 23rd. This means that very little time is left to receive rewards for the first season. If you have not yet received these mounts or other PvP awards, then you need to hurry! If for some reason you do not have time to win some Arenas of RBG, then you can use the help of our service and in a couple of days we will get you a Vicious War Clefthoof or a Vicious War Riverbeast.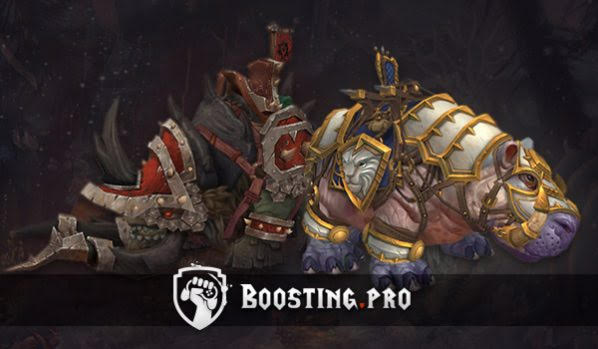 Несколько месяцев игроки World of Warcrsft сражались на Арене и Полях боя за наивысшие рейтинги и PvP награды. Среди этих наград есть два великолепных маунта, которые отлично вписываются в военную тематику дополнения Битва за Азерот, а учитывая, что полеты будут доступны еще не скоро, то эти ездовые животные очень актуальны сейчас. Норовистый боевой копытень для Орды и Яростное боевое речное чудище для Альянса пополнили коллекцию ездовых животных уже множества игроков, а у вас есть? Ведь с окончанием первого сезона возможность получить получить этих маунтов исчезнет навсегда. Вы не сможете получить Норовистого боевого копытня или Яростное боевое речное чудище за седло или другими путями.
Но 1-й PvP сезон БФА подходит к концу, уже 23-го января стартует следующий сезон. Это означает, что на получение наград первого сезона осталось совсем мало времени. Если вы еще не получили этих маунтов или другие PvP награды, то вам нужно поспешить! Если вы по каким-то причинам не успеваете отыграть Арену или РПБ, то вы можете воспользоваться помощью нашего сервиса и мы за пару дней получим вам Норовистого боевого копытня или Яростное боевое речное чудище.