Diablo Immortal will be released on June 2, 2022!
The Worldstone has been shattered, and the heroes of Sanctuary must now fight the horrors that have arisen in its wake. Blizzard Entertainment has announced that players in most parts of the world will be able to join the fight against the Burning Hells in Diablo Immortal, the first Blizzard game built from the ground up for mobile, starting June 2, with the rest of Asia-Pacific following a few weeks later. The Diablo Immortal development team also revealed that the game will have complete PC compatibility at launch.
Diablo Immortal supports both cross-play and cross-progression, allowing Sanctuary's heroes to battle alongside one another regardless of platform, and to switch between mobile and PC games with ease. The PC Open Beta will include all game features, including cross-play and cross-progression, and all progress will be saved when the beta ends.
Start and game in Diablo Immortal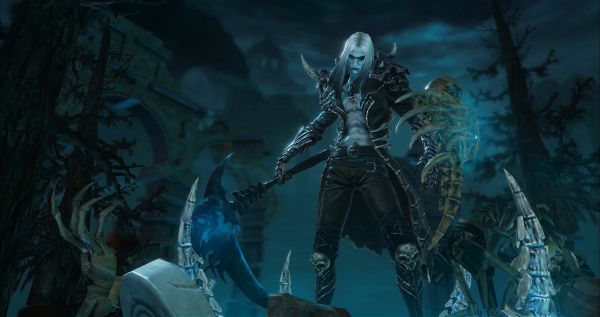 Players will pick from six iconic Diablo classes–Barbarian, Crusader, Demon Hunter, Monk, Necromancer, or Wizard–and embark on an adventure across eight unique zones and the mighty metropolis of Westmarch, with the destiny of Sanctuary in their hands. In an epic all-new story set between the events of Diablo II and Diablo III, they'll team up with new and familiar Diablo characters, including the franchise's patriarch Deckard Cain, on an epic quest to track down the shattered pieces of the corrupted Worldstone before the forces of the Burning Hells can gather them for their own sinister plans.
Diablo Immortal introduces an entirely new MMOARPG (massively multiplayer online action-RPG) social experience to the franchise. Players will explore Sanctuary with others, form Warbands with up to eight people to take on group challenges like the difficult Helliquary raid bosses, and join Clans with up to 150 pals to win challenging Clan Achievements.
A robust faction-based PvP system is also included in the game. Players can band together in the Cycle of Strife to battle in an ongoing conflict in which the server's top player earns the Eternal Crown and becomes the Immortals' leader. This forces them to maintain their dominance in a variety of forms, including vicious 1v30 battles.
Free to Play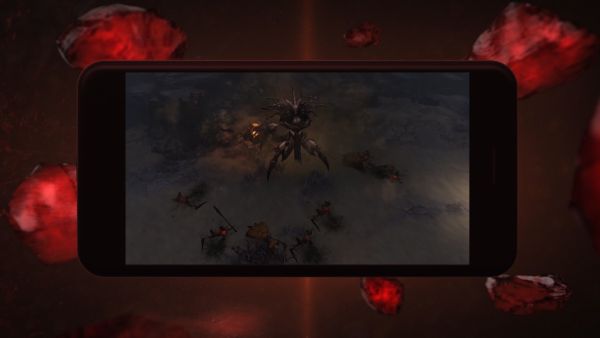 Diablo Immortal will be a free-to-play game with optional in-game purchases, guaranteeing that the core gameplay remains free. Diablo Immortal, developed by Blizzard Entertainment and NetEase, will be available for iOS, Android, and Windows PC via Battle.net upon launch. Over 30 million gamers have already pre-registered across all platforms in order to receive access to the game as soon as it releases, prepping for the next battles. When the game releases, all players will receive the magnificent Horadrim Cosmetic Set to commemorate this major milestone. This is only the beginning, as new zones, dungeons, and character classes will be provided to players on a regular basis for free in the coming years.
You can pass pre-register for Diablo Immortal Here. To get the Horadrim Cosmetic Set, players must check in to Diablo Immortal and finish the game's tutorial within 30 days of its release. Only one character per account can take advantage of this offer.