It has finally happened – Valve introduced the first information about rated games in DotA 2 to the players. In the next big content patch the developers promise to add matchmaking based on your hidden player rating (matchmaking rating – MMR).
Here you can see some features of the new rated DotA2 games system :
To participate in the rated games you should play more than 150 matches. Rated games will be available only for the following modes – All Pick Mode, Captains Mode and Captains Draft.
Players with low-priority will not be able to participate in ranked matches.
The rating will be displayed only for you and your friends.
To determine your initial skill level you will have to play 10 ranked games.
Our company will provide services in DotA2 rating boosting. We have already formed a team of professional players who will be able to boost your DotA2 rating to any level.[:ru]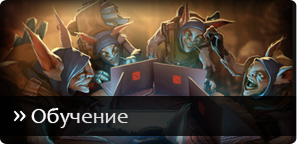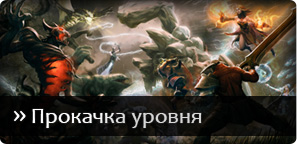 Итак свершилось – компания Valve представила игрокам первую информация о рейтинговых играх в DotA 2. В следующем крупном обновлении разрабочики игры обещают добавить подбор игр основаный на рейтинге игрока (MMR).
Ниже представлены особенности по рейтинговым играм в DotA 2 :
Участвовать в рейтинговых играх смогут игроки сыгравшие более 150 матчей.
Рейтинговыe игры будут доступны только для модов – All Pick Mode, Captains Mode и Captains Draft.
Игроки с низким приоритетом подбора игр не смогут участвовать в рейтинговых играх.
Игра в обычном режиме не будет влиять на рейтинг игрока в рейтинговых матчах.
Рейтинг будет отображаться только ваи и вашим друзьям.
Чтобы определить ваш первоначальный уровень вам необходимо будет отыграть 10 рейтинговых игр.
Наша компания будет предоставлять услуги по прокачке рейтинга в DotA 2. Мы уже подобрали команду профессиональных игроков которые смогут прокачать ваш рейтинг до любого уровня в DotA 2.[:]