So the long-awaited patch 8.3 of BFA expansion in World of Warcraft came out. New PvP content, rating updates, new awards are waiting for you in this patch. But the focus of patch 8.3 is on the new threat to Azeroth in the form of the ancient god N'Zoth with his many millions of minions,
Wednesday, 08 January 2020
Ny'alotha, the Waking City woke up! Voices.. Thousands of voices filling the mind .. this choir is driving you crazy.. Ny'alotha, the Waking City is the latest raid dungeon of Battle for Azeroth, coming in patch 8.3 Visions of N'Zoth. The last and most difficult adventure opens its doors. Ny'alotha raid's launch is divided into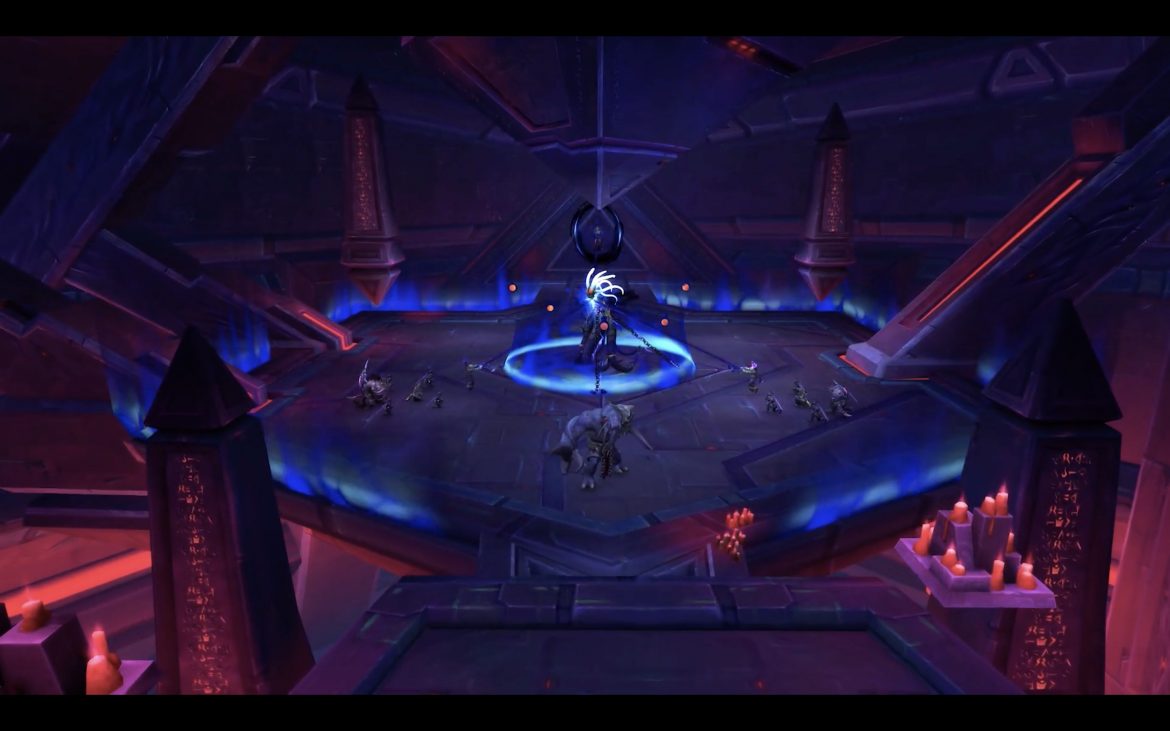 Wednesday, 08 January 2020
As many already know, on January 14, 2020, a new patch 8.3 called Visions N'Zoth will be released in World of Warcraft. This is the final major patch for Battle for Azeroth. While the players still have time to prepare for its release, we want to remind once again what awaits everyone in the patch.